Kids Brain Massage Robotics
This EVENT has ENDED on June 2022

Each child works on his/her own individual robotics set, in his/her own individual construction,  following the instructions(images)  on the laptop-tablet screen
Please note that LEGO Robotics projects cannot be taken home(room), but the fun and excitement generated will always be with you
You pay for the FUN of Experiential Robotics Learning (construction and programming), not for to take(buy) it.
Workshop Supervisor: Zisis Kiriakakis Mathematician-Programmer of Zurich University
[email protected]
«RoboAtom»  offers dynamic workshops for children using cutting edge technologies.
Children ages 4 to 18 come to our Lab to build and program robots. Our work is based on children's inherent passion and curiosity and our workshops allow children to become "programmers", makers and designers of different robotic constructions.
PROJECTS LIST
You have 5 to 10 minutes after the end of PROJECT construction to play with
PROJECT No 1 DUPLO SPINNER (ages 3+)
COST: In Conference room 20,00€  in Private (apointment required) 50,00€
TIME: ~30 min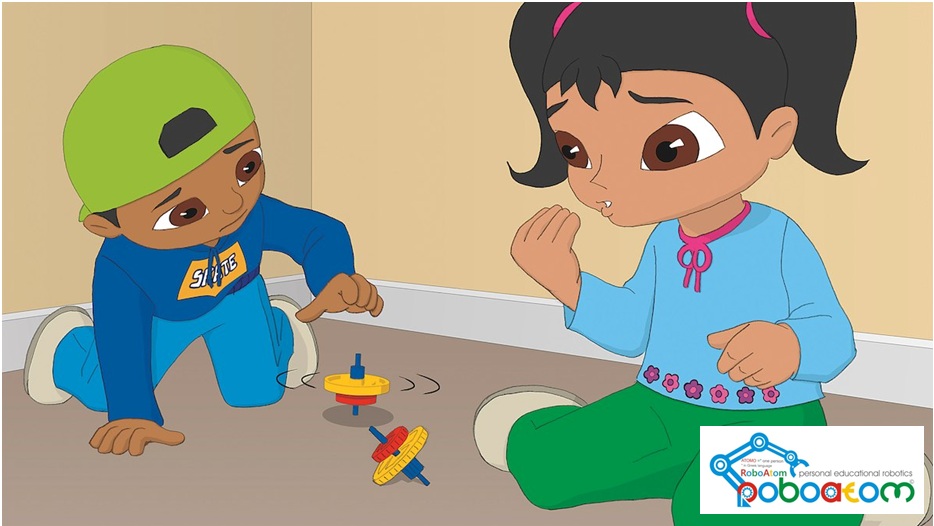 PROJECT No 2 HELICOPTER (ages 4+)
COST: In Conference room 20,00€  in Private (apointment required) 50,00€
TIME: ~30 min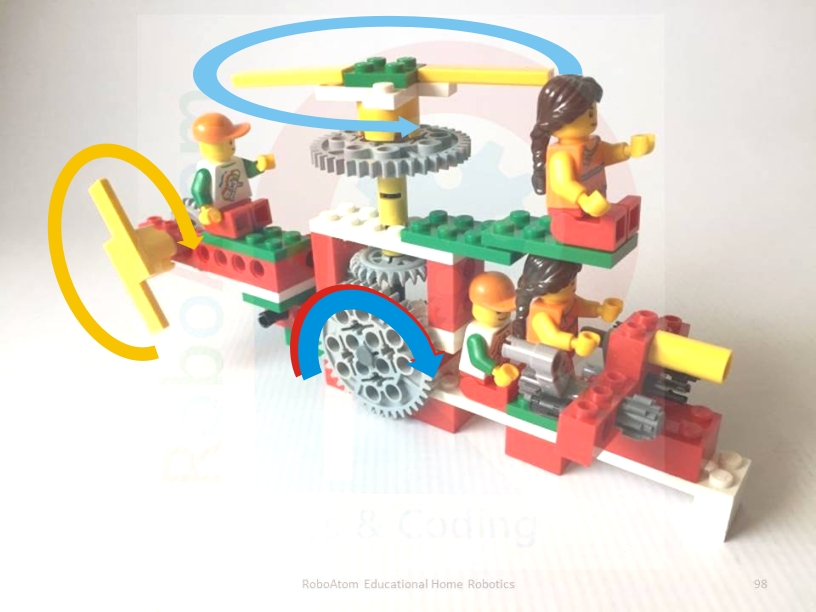 PROJECT No 3 CASTLE DOOR BLUE or PINK (ages 6+)
COST: In Conference room 30,00€  in Room-Private (apointment required) 90,00€
TIME: ~40 min
PROJECT No 4 SOLAR SYSTEM SUN-EARTH-MOON (ages 7+)
COST: In Conference room 50,00€  in Room-Private (apointment required) 120,00€
TIME: ~45 min

PROJECT No 5 MONKEY (ages 8+)
COST: In Conference room 50,00€  in Room-Private (apointment required) 120,00€
TIME: ~40 min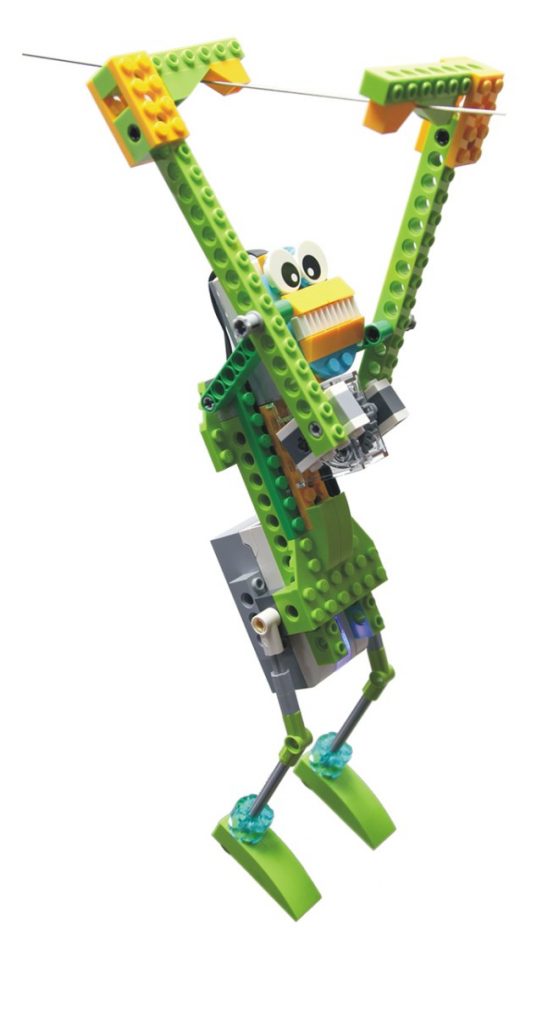 PROJECT No 6 FOOTBALL PLAYER (ages 8+)
COST: In Conference room 50,00€  in Room-Private (apointment required) 120,00€
TIME: ~50 min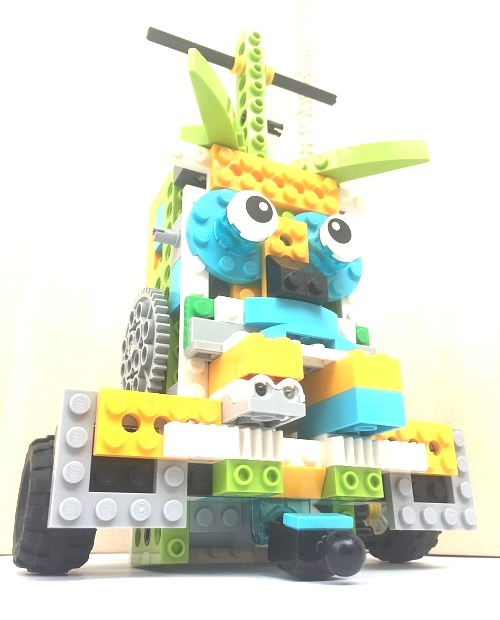 PROJECT No 7 GRAMOPHONE (ages 8+)
COST: In Conference room 90,00€  in Room-Private (apointment required) 180,00€
TIME: ~45 min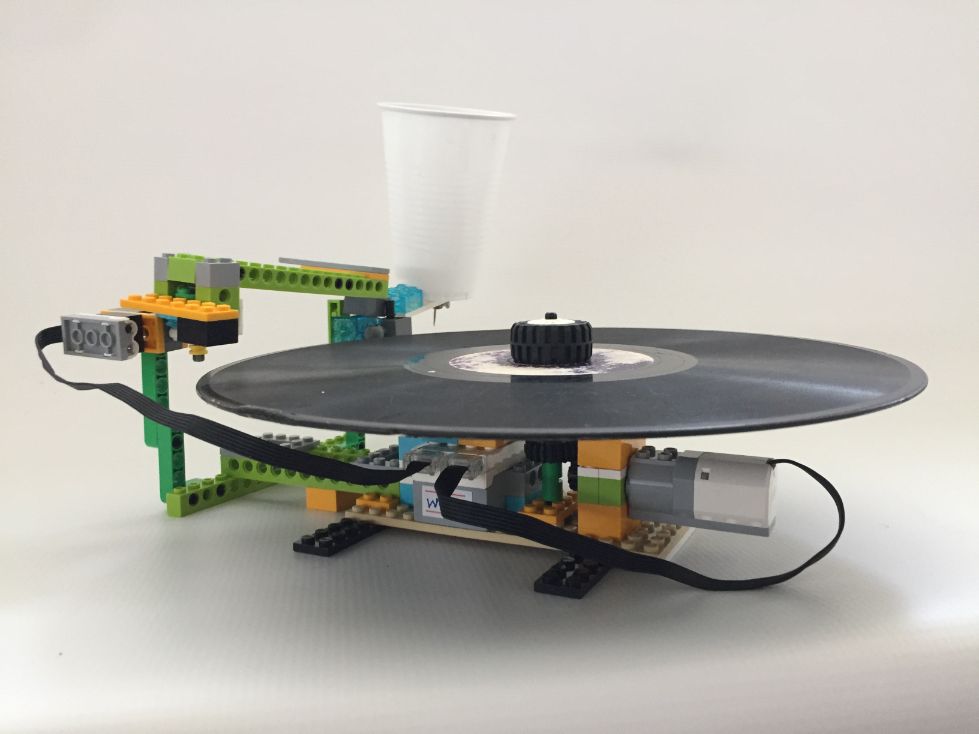 PROJECT No 8  O' CLOCK -HOURS-MIN-SEC (ages 8+)
COST: In Conference room 50,00€  in Room-Private (apointment required) 120,00€
TIME: ~45 min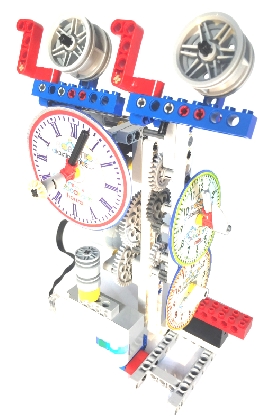 PROJECT No 9 Water Robotics BOAT  (ages 8+)
COST: In Conference room 90,00€  in Private pool (apointment required) 180,00€
TIME: ~90 min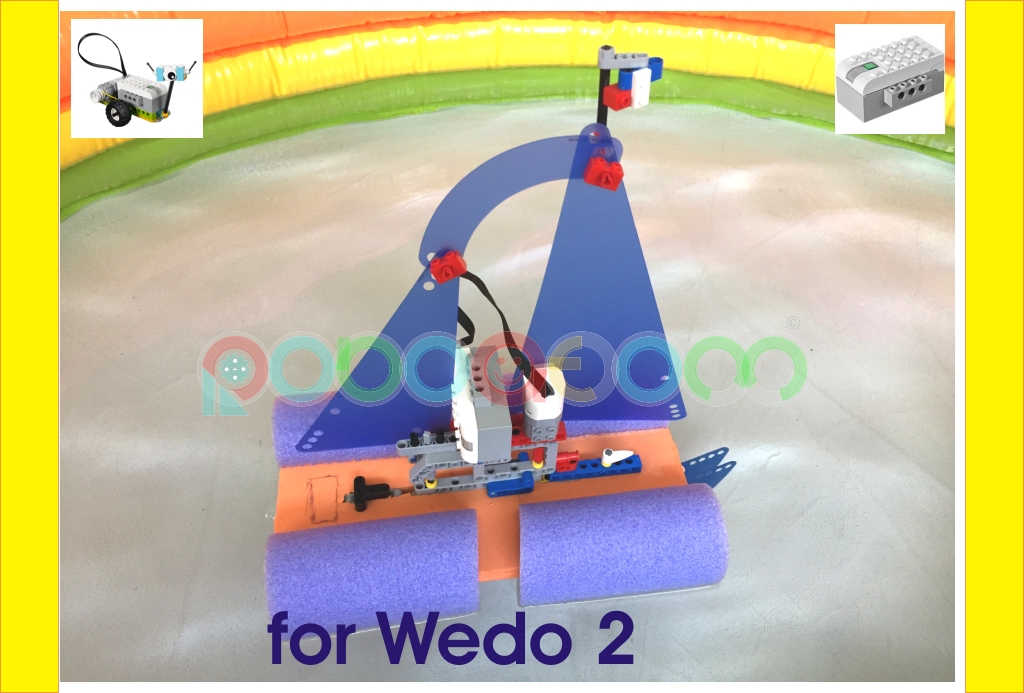 PROJECT No 10 Water Robotics CATAMARAN  (ages 8+)
COST: In Conference room 90,00€  in Private pool (apointment required) 180,00€
TIME: ~90 min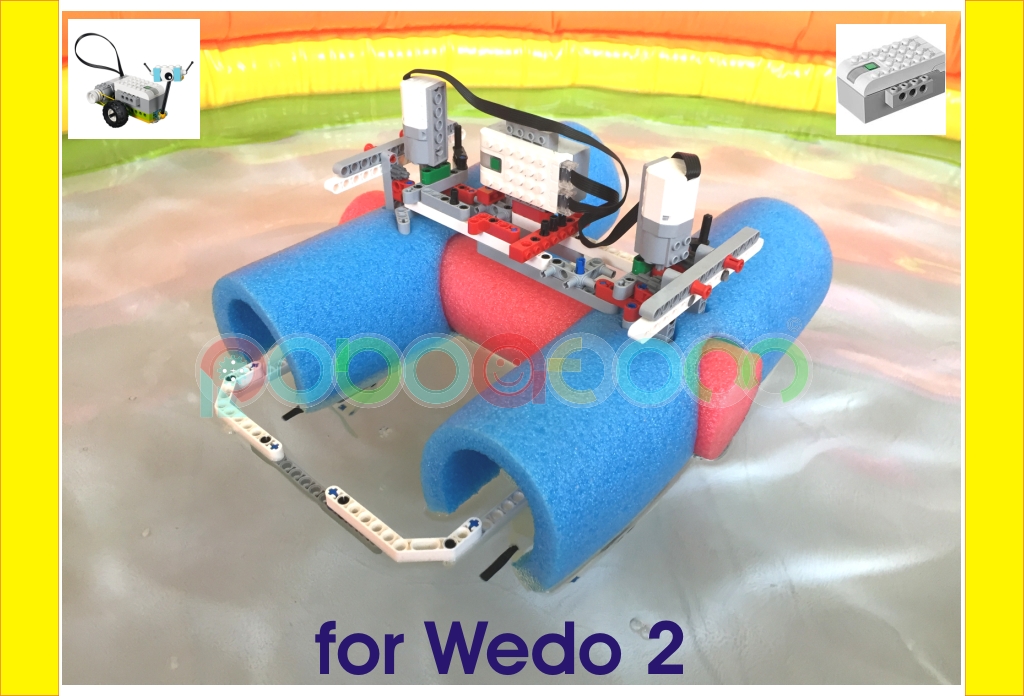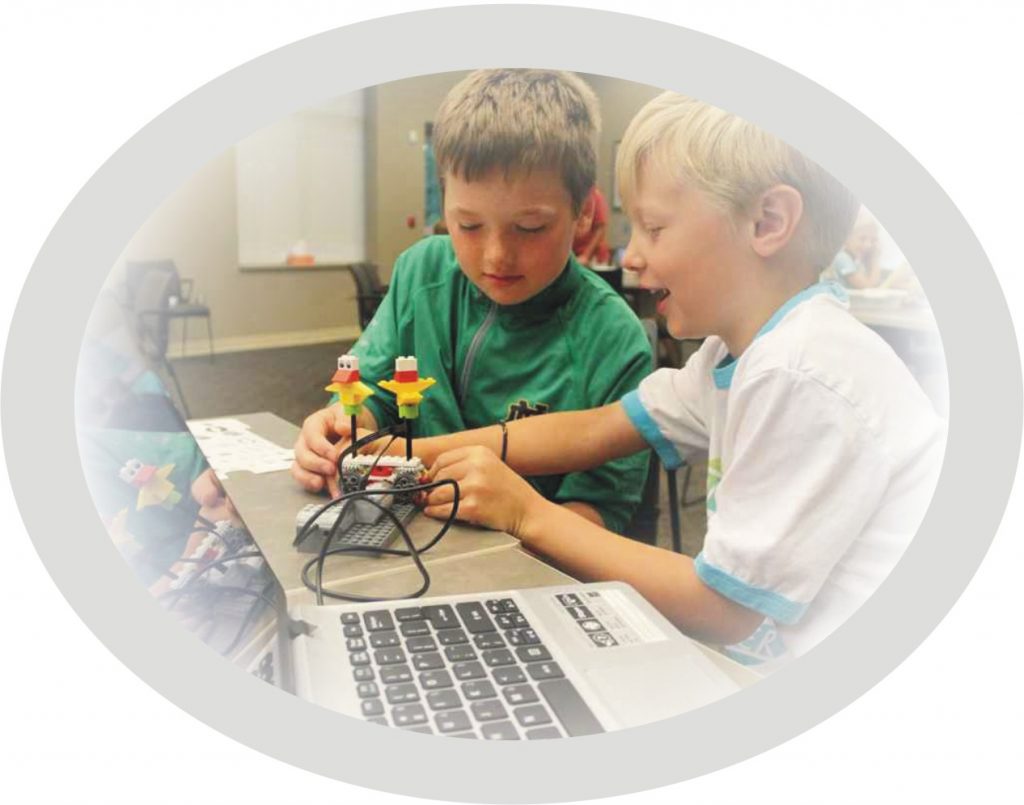 PROJECT No 11 ELEVATOR (ages 8+)
COST: In Conference room 50,00€  in Room-Private (apointment required) 120,00€
TIME: ~45 min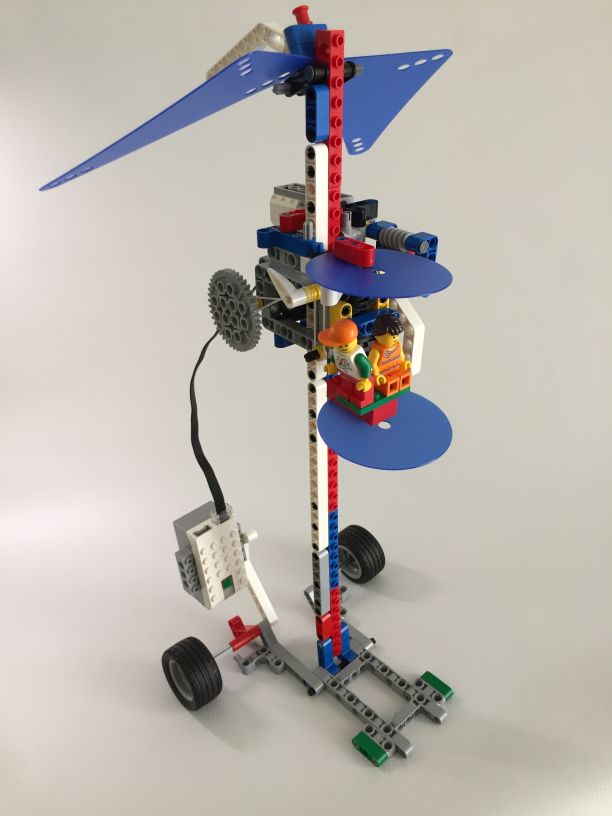 NEW UPDATE SUNDAY JUNE 19 10:00am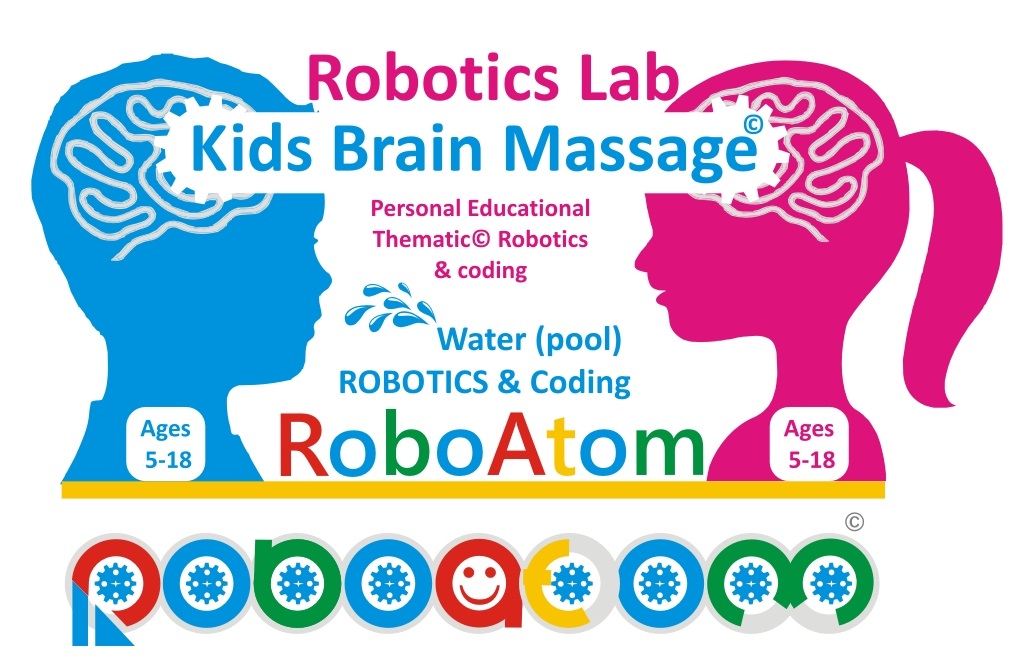 Our Robotics Lab in Thessaloniki (TECHNOPOLIS- THERMI)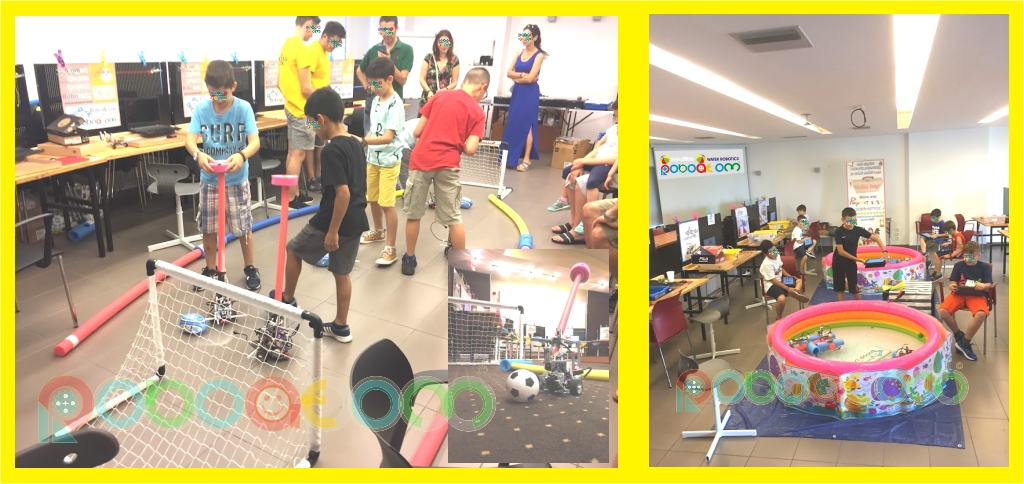 Workshop with kids & parents (age 4-7)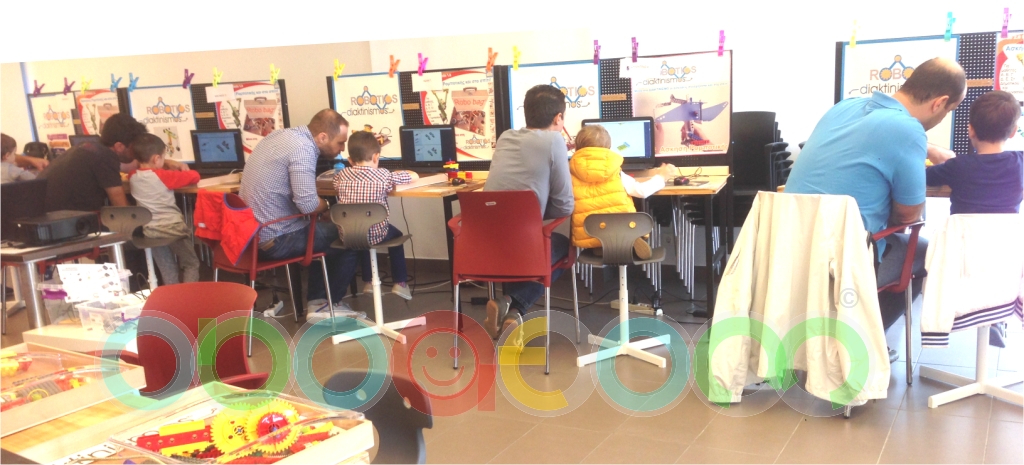 PRIVATE EDUCATIONAL WATER ROBOTICS